NEW HOMES
Thinking of building?
The Property Source Online™ offers a wide variety of
New Home Builders and communities.
Click Here for all of the New Home communities within propertysourceonline.com.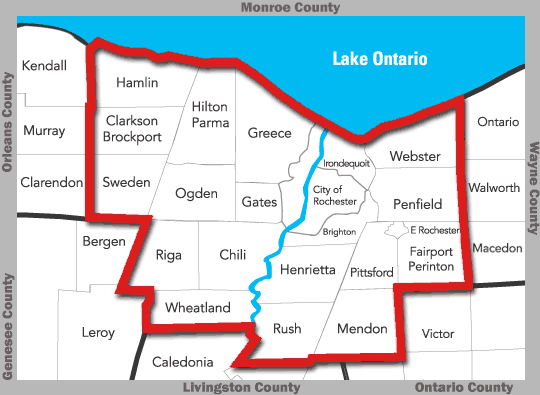 This section features both New Home Communities and Newly Built Homes currently available. This section is updated weekly.
Check back for new additions.