House and Coyne have a full plate on Property Source Radio this Saturday with 2 guests. Rich Levin, a real estate "success" coach, and Joel Kunkler from the Rochester Housing Council.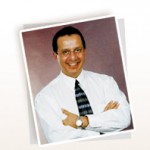 Rich Levin is a nationally recognized real estate coach and shares some of his insights on both the Real Estate profession and the local real estate market. Even if you are not a real estate agent, you can apply a lot of his teachings to your own profession. If you would like more information about Rich Levin Success Corp – visit his website: RichLevin.com.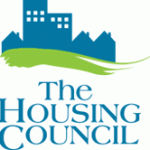 Joel Kunkler from The Housing Council talks about the upcoming Landlord Expo on May 7th at MCC Conference Center. The expo is filled with useful info for the Seasoned landlord to those looking to get into the business.
• Attend workshops with experts in their fields.
• Explore the exposition hall filled with a wide variety of products and services for your business.
• Meet Scott Mcgillivray from Home & Garden Television's "Income Property".
• Get the latest news to help you do business.
For more information and to pre-register for the expo – visit their website.
Listen to this show now!
This is Property Source Nation!